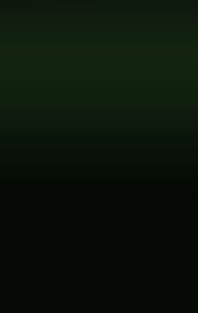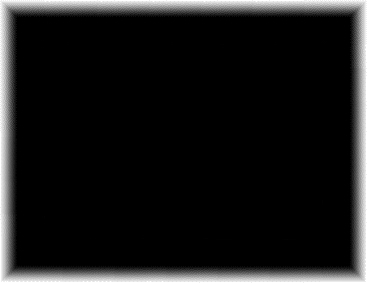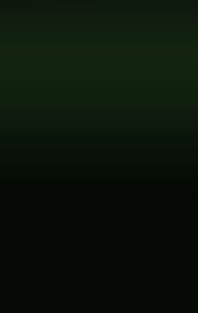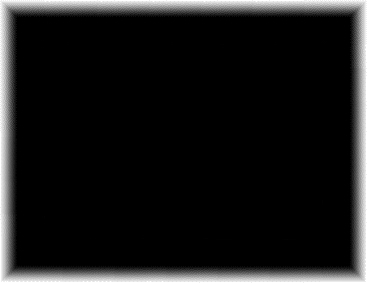 Rose T. - Cape May Court House
Debbie C. - Egg Harbor Township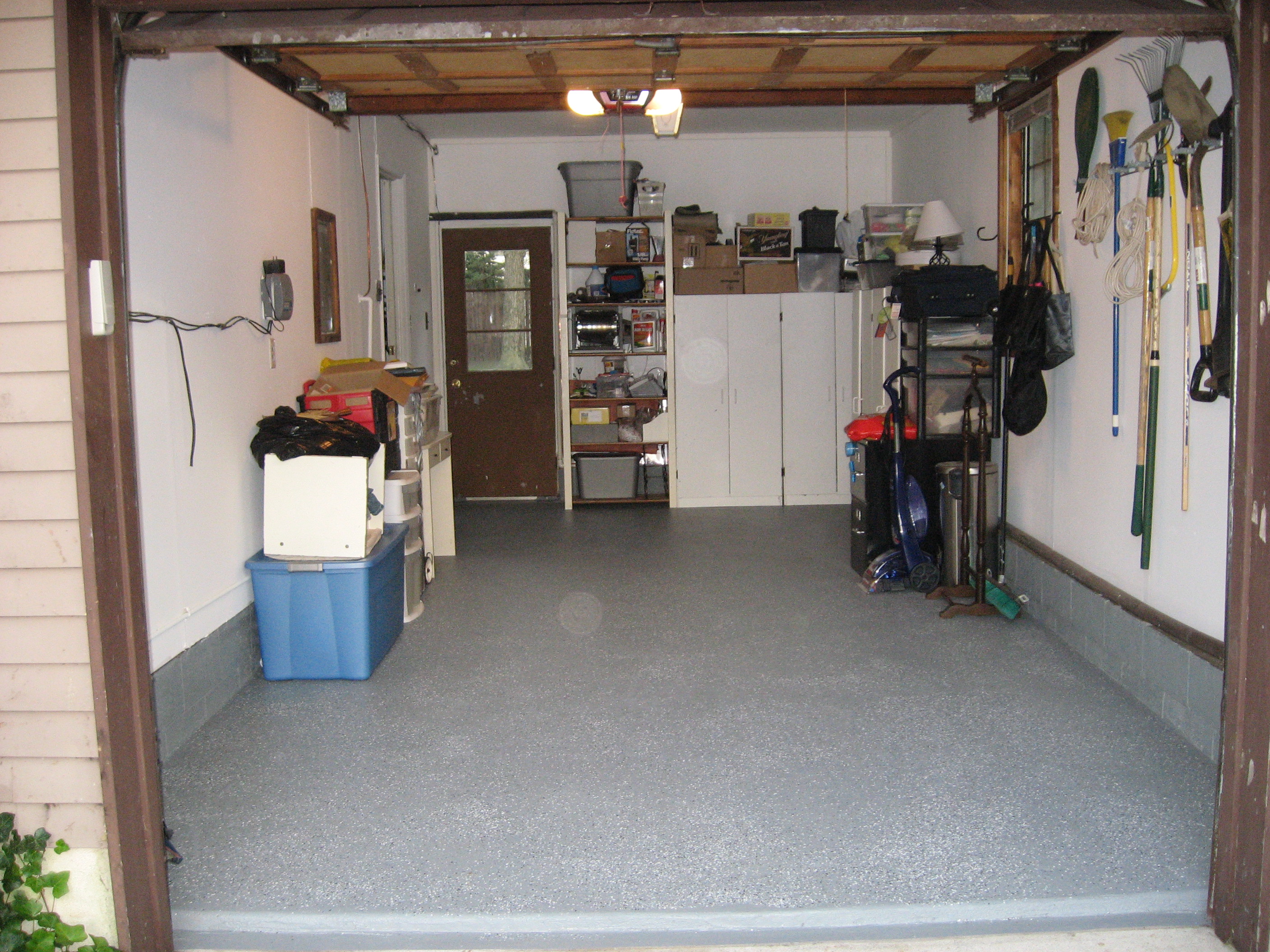 I called Cape Atlantic after receiving a postcard in the mail. I recently had an addition put on and the contractor failed to complete the job. Cape Atlantic finished the paint job on 2 rooms as well as trim and base board that tied everything together perfectly. I couldn't have asked for a better job or a cleaner one done at such a reasonable price.
GREAT! Cape Atlantic cleaned all the trash out of my garage and painted the walls, ceiling and floors. It looks like it did 20 years ago and I am so very pleased

Their guys made my bedroom look great, they were in and out in one day and had cheaper prices than the other companies I called, how can you get any better THANX C A Painting!!!!!
Cape Atlantic did exceptional work and finished faster than I had expected. They're my new handymen and I would definitely recommend them to anyone.
Guys were great! Very meticulous, paid attention to detail, took pride in their work. Prices were excellent! We plan on having them back to complete more projects for us.

They were wonderful and did a great job. They were very professional and did extra things without me even having to ask. He did additional work for me when I asked him to as well

Prompt and professional with great results. Would rehire again
Email - CapeAtlantic@mail.com


I can't say enough good things about Cape Atlantic. Mr. Smigliani returned all of our calls promptly and provided timely estimates that were reasonably priced. He always arrived when promised and was on time. He went out of his way to keep us informed of the progress he was making while doing the work. He was very easy to work with and flexible in planning and payment schedule. But the best thing about him was the quality of his work.

Rosemary H. - Pleasantville



It was an absolutely beautiful job. Marco T. Smigliani took his time to ensure the quality of the floor. Overall, he did a great job and the price was fair for the amount of work that was done. I was very pleased with his work.

Janice S. - Cape May Court House
We were very happy with him, he showed up when promised and did a great job.



Greg F. - Ventnor Heights


Contractor communicated regularly and was on time for all scheduled appointments. Very knowledgeable. On the day of the scheduled repairs the contractor showed up on time and had all required tolls and equipment needed. He went right to work and worked steadily until the job was completed.

I am pleased with the completed job and would work with this conscientious contractor again